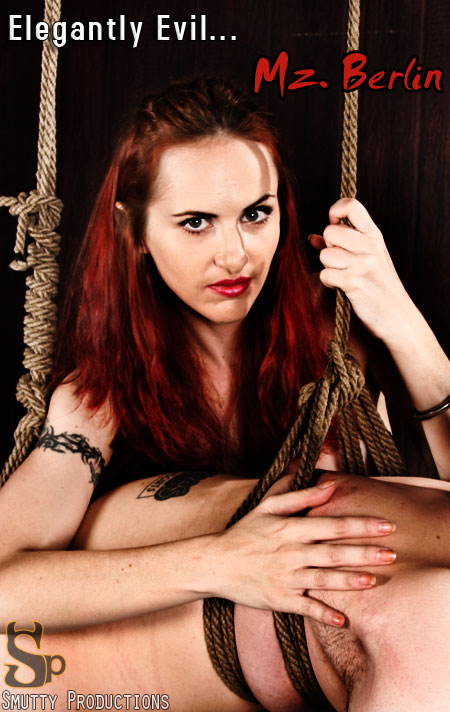 Episode : Yes, Goddess! - Part 2
Femdom: Goddess Soma , Wolf Hudson
Goddess Soma has Wolf Hudson's hands and feet bound with rope as he's bent over a spanking horse. She plays with nipple clamps all over his body, from his tongue to his balls. Goddess Soma flogs his back, paddles his ass, and gives him a brutal spanking.